About Us
Our passion for providing the best musical experience combined with almost two decades of experience makes Essential DJs the perfect compliment to your event or celebration. Our DJs have shared the stage with some of music's biggest acts and have gained a solid reputation for their skills on the decks. We take pride in exceeding our clients expectations night in and night out (and sometimes during the day).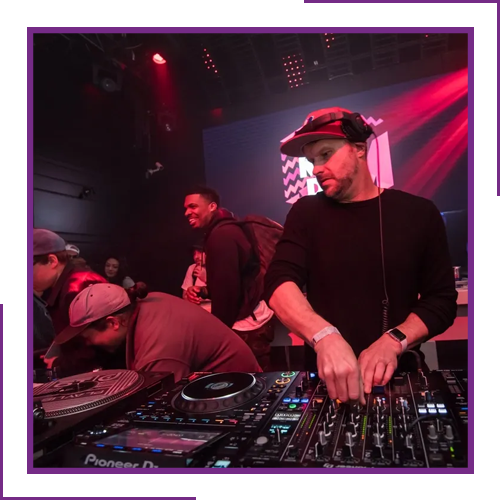 Photo Gallery
We invite you to take a visual journey through the remarkable events and experiences we've had the privilege to be a part of. Each image tells a story, reflecting the joy, energy, and unforgettable moments that have defined our journey as Essential DJs.
If our gallery has piqued your interest and you're envisioning your own memorable event, don't hesitate to reach out. We would be thrilled to discuss how Essential DJs can make your upcoming occasion just as unforgettable as those featured in our gallery.
DJ Company And More
At Essential DJs, we are more than just a DJ company — we are your partners in creating unforgettable moments, offering a range of services to enhance your events and musical projects. With nearly two decades of experience, we have been igniting the party scene in Vancouver.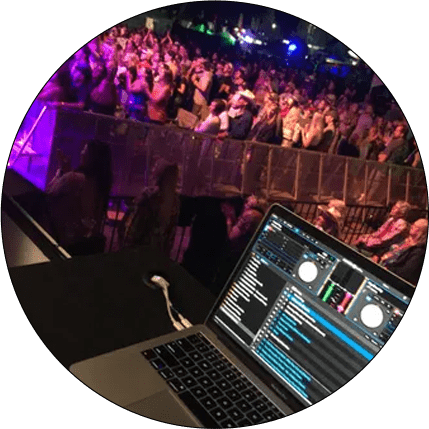 Book a DJ
Exciting and experienced industry professionals providing pulse-pounding entertainment night in and night out. This Vancouver DJ company has been satisfying party-goers in the 604 and across Canada for almost two decades.
More info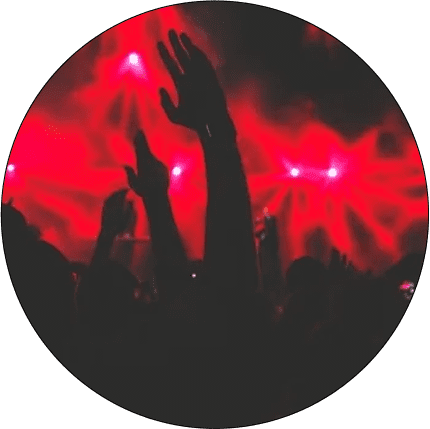 Event Production
We have two decades of event production experience working with some of the industry's biggest acts and companies. From DJs to MCs and beat makers to bands, we have a performer that can take your event to the next level and the right production services to meet your budget.
More info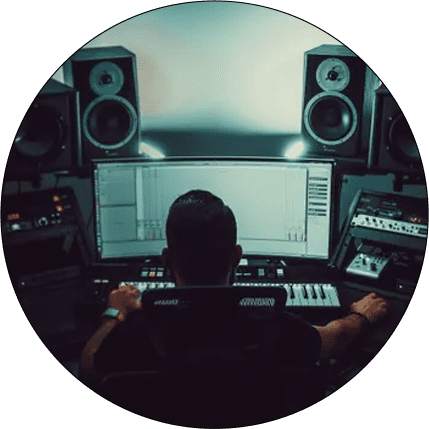 Composition and Remixing
Our core group of producers specialize in hip hop and electronic music with decades of experience working with local talent and critically acclaimed underground artists. Interested in collaborating on a project? Drop us a line and let's discuss the details.
More info