Composition and Remixing
At Essential DJs, we take pride in being more than just DJs; we are composers and remixers who craft unique sounds that resonate with audiences worldwide. With decades of experience in composition and remixing, our team is at the forefront of musical trends. We specialize in hip-hop and electronic music, pushing the boundaries of sound and style. Please use the online contact form below to get in touch with us. Let's collaborate and turn your musical dreams into reality.
Dj Company And More
At Essential DJs, we are more than just a DJ company — we are your partners in creating unforgettable moments, offering a range of services to enhance your events and musical projects. With nearly two decades of experience, we have been igniting the party scene in Vancouver.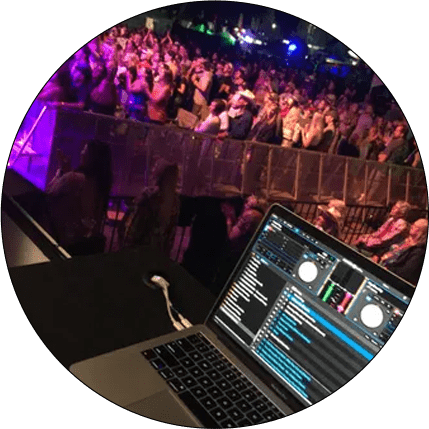 Book a DJ
Exciting and experienced industry professionals providing pulse-pounding entertainment night in and night out. This Vancouver DJ company has been satisfying party-goers in the 604 and across Canada for almost two decades.
More info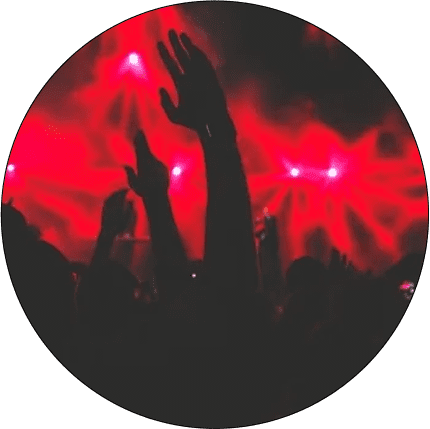 Event Production
We have two decades of event production experience working with some of the industry's biggest acts and companies. From DJs to MCs and beat makers to bands, we have a performer that can take your event to the next level and the right production services to meet your budget.
More info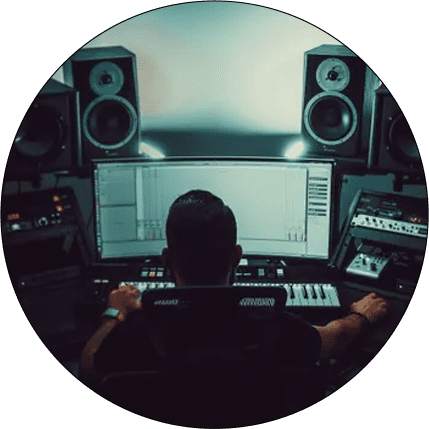 Composition and Remixing
Our core group of producers specialize in hip hop and electronic music with decades of experience working with local talent and critically acclaimed underground artists. Interested in collaborating on a project? Drop us a line and let's discuss the details.
More info