JT James
JT James is a DJ, producer, and writer based out of Vancouver, Canada. A veteran of the DJ and recording worlds. He has produced several projects in the genres of hip-hop and electronic music under various aliases such as James Divine, Track Nicholson, and Wulvun. When he's not on the decks, in the studio, or staring into a blank Word document, you can catch him at the beach, hiking through the forest, or telling people how cute his dog Charlee is (photo available upon request).
BOOK NOW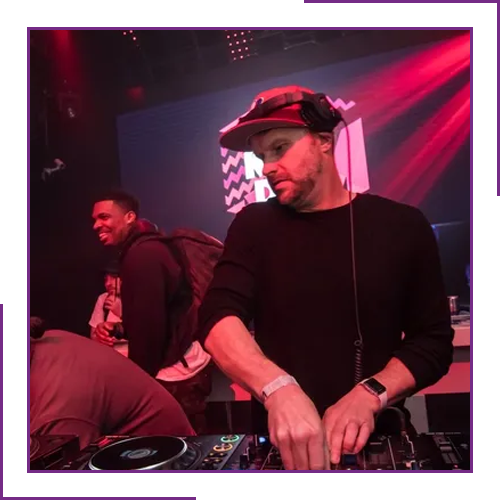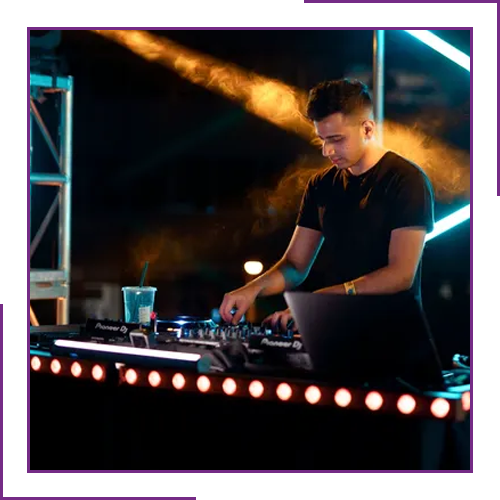 MR DJ
MR DJ has worked for the better part of a decade as a FOH Sound Engineer and DJ working with some of the industry's biggest names. Providing the audio support for the likes of The Chainsmokers, Billie Eilish, The Weeknd, and Justin Timberlake. He is a rising star in the DJ and production worlds known for his blistering EDM sets and Orchestral, Big Room, and Progressive House compositions.
BOOK NOW
DJ Krash
DJ Krash's journey in the world of music began at a young age, fueled by a deep love for music and an innate talent for reading the energy of a room. Over the years, he has honed his craft, developing a unique style that seamlessly blends various genres and beats to create a sound that resonates with diverse audiences.
BOOK NOW